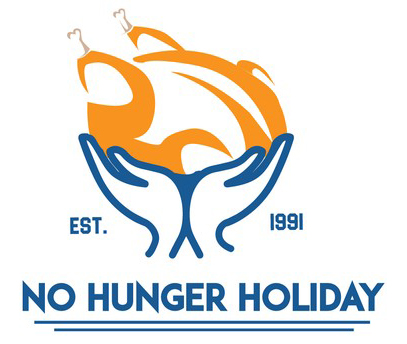 Meeting the Need at Thanksgiving Time!
Each year, F.A.C.T. participates in the Knights of Columbus' Annual No Hunger Holiday Event! This event provides a full Thanksgiving meal for families in our Partnership program, who are in need and allows them to prepare a meal in the comfort of their home and celebrate with family and friends.
The cost of a box complete with a Turkey and all the fixings is $5 per family. To pay or make a donation electronically please utilize Google Pay and send donation to kbrown@factmo.org.